Save Weekley Hall Wood: Where it all began
We are a constituted community group formed to protect the are of Weekley Hall Wood and wildflower meadow threatened with destruction from warehousing. We launched in April 2020 and are comprised of concerned local organisations and passionate individuals opposed to the destruction of our countryside and the last remaining accessible natural area around Kettering.
We aim to represent the thousands of people opposed to this development.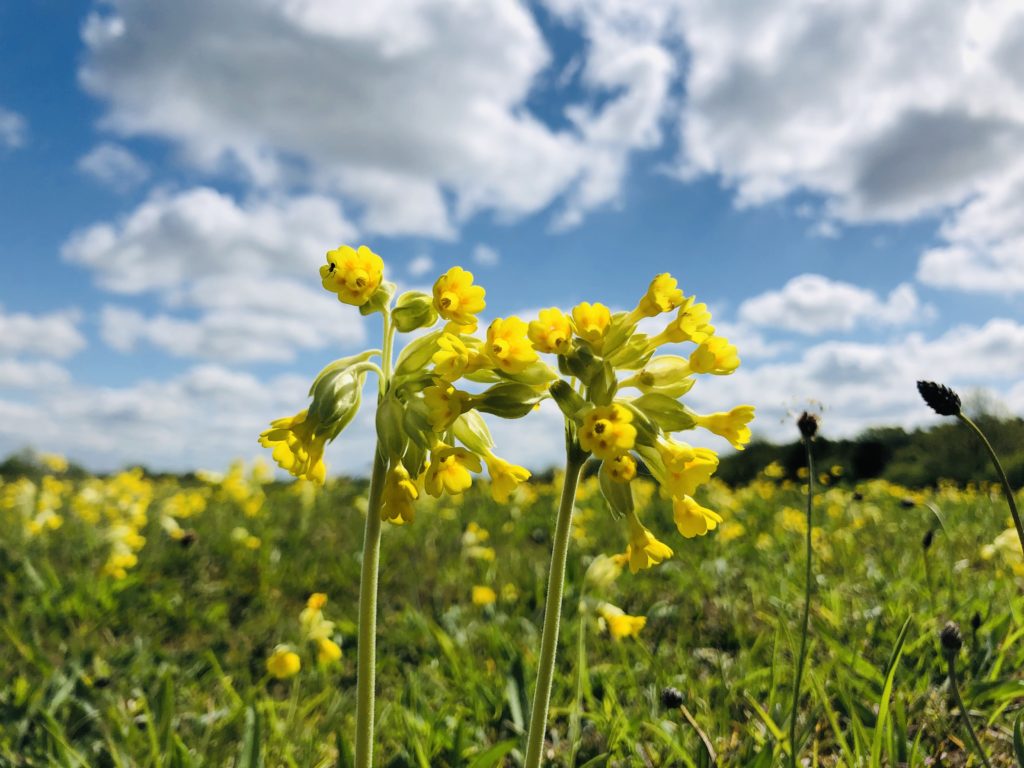 The Covid19 emergency and the need for access to open space and the natural environment has highlighted the deep need to preserve our natural resources. During lockdown, the woodland was a haven for people seeking solace from social isolation amongst the bluebells, primroses and cowslips that flourish in the woodland fringes and on the meadow which together comprise the site of the application.
The cowslip is the county flower of Northamptonshire and the cowslip meadow adjacent to this application site is a rarity threatened by the next phase of development. We are determined to ensure that the natural heritage surrounding Kettering is protected from developers' plans to destroy what is the nearest accessible part of the ancient Rockingham Forest to the town.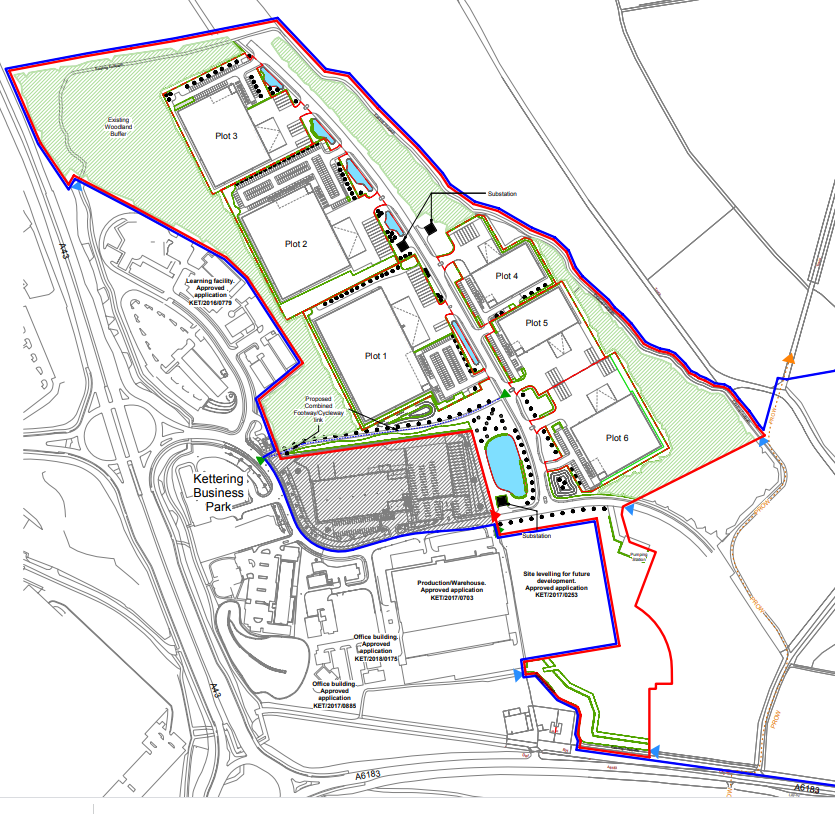 A planning application has been submitted by Buccleuch Property Ltd which proposes the destruction of a sizeable part of Weekley Hall Wood and wildflower meadows to the north of Kettering (next to the new police and fire HQ).
The application, if approved, will result in the deforestation and industrialisation of a site that is hugely popular with Kettering residents, families, runners, walkers, cyclists and dog owners with over 1700 unique visits by individuals over two days in May 2020.
40,000sqm of woodland and wildflower meadow, including the walking, running and cycling route that winds amongst it, will be lost if the planning application is approved. This will have a significant impact on Kettering residents' access to nature and outdoor space. The wood is a great community asset and an ecologically important site. The scale of deforestation and destruction of habitat will be colossal, and the loss of this wood will have a huge impact on many people's lives (as well as those of its wildlife).
Kettering Eco Group hosted a tree planting event at Wicksteed Park to plant 420 trees in March 2020 and another in November 2021. An application like this, if approved, will completely neutralise and undermine everyone's hard work to afforest Kettering's community spaces.
Urgent pressure needs to be imparted on North Northants Council and Buccleuch Property by members of the public to ensure the planning application is rejected.  The council has already received over 600 objections and a petition has been signed over 19,000 times  But more signatures and objections are needed and we want everyone's voice to be heard. 
We have discovered that the initial planning application to build warehouses is only the first of the developers 'masterplan' to an entire trading estate over a much larger area.
This makes it even more important to stop these initial plans in their tracks.